Richelieu Hardware is Doug's first choice for hardware.
Richelieu is the largest supplier in functional and specialty hardware. As the one stop shop for the woodworking industry Richelieu is the perfect choice for your hardware needs.
For access to the hundred of options provided by Richelieu contact Doug at: dlyonc596@rogers.com.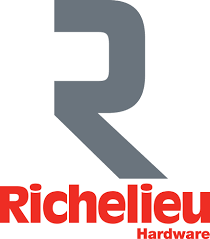 Need expert advice?
If you're in need of expert advice, feel free to contact us and we'd be glad to provide you with a free consultation and scaled image.